General Homeschooling Sites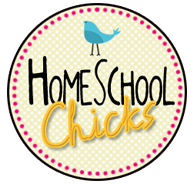 Homeschool Chicks is a fabulous community with tons of resources for home educators, including great teaching tips, pinboards, link-ups, and blogrolls.
Providing homeschool assistance to new and current homeschooling moms.
This is the most comprehensive homeschooling website focusing on home education in South Africa.
Our homeschool blog where I document our day/week & also do reviews & giveaways.